Please signal boost this.
Dr Ruth Pearce
This morning it came to my attention that notorious child psychologist Kenneth Zucker has co-written a chapter on trans issues for the new (6th) edition of Rutter's Child and Adolescent Psychiatry. The chapter, entitled "Gender dysphoria and paraphilic sexual disorders" effectively draws upon flawed and outdated research to promote reparative therapy for trans children. You can read most of it via Google Books here.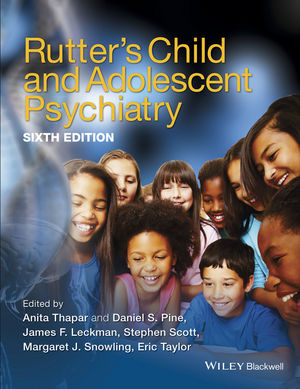 Abusing children – for science!
This is a big deal because Zucker draws upon harmful theories (including Ray Blanchard's deeply reductive typology of transsexualism) to promote the idea that issues faced by gender variant children are due to a problem with the child, rather than societal gender norms. He therefore promotes a form of treatment that (to quote his new article) encourages parents to "set limits with regard to cross-gender behaviour, and encourage same-sex peer relations and gender-typical activities" in an attempt to…
View original post 387 more words